So, as I was walking into different kick shops on Fulton today is came across the Creative Recreation Dicoco kicks. They were very cute. I also came across the Puma MTV raps sneakers. I think I've wanted them for a while but never bought them because I've only seen them in stores where everybody goes. I really don't like buying things from places where everybody else buy their stuff from, though it it virtually inevitable.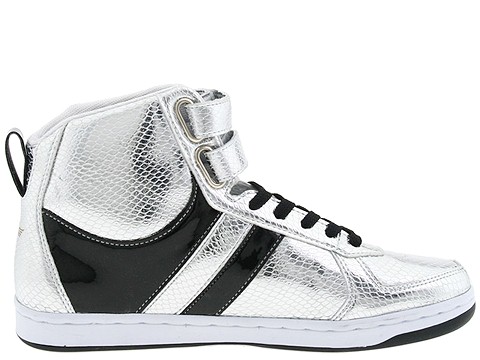 I'd rock these with all black. I just looked them up on Zappos.com and they were $105. The store I saw them in had them for $120. Online shopping is the best by far.
The ones I saw were green and black and white but I can't seem to find those on the internet. Anywho, I would rock these baby's with black skinny jeans, a white shirt and a pink and yellow hoodie. Freshness man.
Swaggerosity rating: 5*10