So, I feel (my favourite opening statement) that if I'm ever stinkin' rich, I'd be that lady with like 4 closets worth of footwear- two of them devoted to heels. And these are why.
Jessica Simpson Lonna's- $89~~ I can't even begin to tell you what I'd wear these with...
Alexander McQueen-$1,015~~I don't think I'll ever be willing to pay that much for shoes...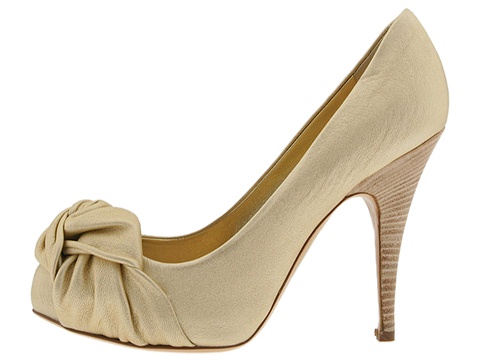 Giuseppe Zanotti-$416
Now I could go on and on but I really like the Jessica Simpson ones. I'm not her biggest fan but I love most of the shoes her company puts out. Also, they looks as if they'd match my prospective prom dress.....Sexy..As long as my date is at least 4 to 5 inches taller than me already... =)